The Concord Special Education Parents Advisory Committee
Special Education Director's Newsletters
2008 - 2009 Fall Newsletter
Concord Public Schools/Concord-Carlisle RSD
Special Education Newsletter
| | |
| --- | --- |
| News from the Director | September 2009 |
Dear Parents ad Guardians,

Welcome to the first edition of the Special Education Newsletter. I will be creating a newsletter each quarter to keep you informed of news, changes to regulations, reminders that deal with special education.

This new initiative is a way for us to stay connected throughout the year and keep you up to date with anything new in the department or from the DESE (Department of Elementary and Secondary Education).

Sincerely,

Jessica Murphy

Featured Article

It is hard to believe that the summer has come and gone so quickly and school is back in session! I hope each of your children has settled in and is enjoying his/her classes.
As always, feel free to contact me directly with any questions. I look forward to working with your families again this year.
I can be reached at 978-341-2490 ext. 8142
Jessica Murphy, Director of Special Education
NEW STAFF
New Additions at Each Level!


The end of each school is bittersweet as we wish staff members a fond farewell, whether it be for retirement or other adventures. However, that means each fall we are able welcome a new group of talented educators to our team! We are so glad that they are here!


Each brings new ideas, diverse experiences and an excitement for working with children!
TEAM MEETING SURVEY
2008-2009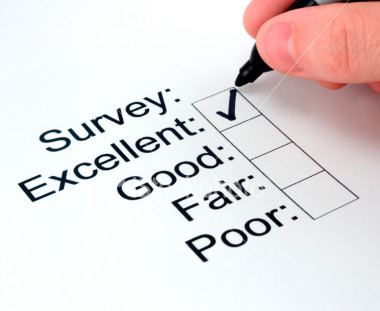 YOUR FEEDBACK IS IMPORTANT TO US!
We are looking for your thoughts again this year! After your Team meeting, please log on to the following web address and give your feedback on your meeting experience. As always, we appreciate your feedback so we can continue to improve our services. Thank you in advance for your time!
http://www.surveymonkey.com/s.aspx?sm=DRH3gLhC1ZybrJViWKrFiA_3d_3d
IEPS AND AMENDMENTS
Have you signed your IEP?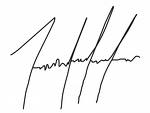 We wanted to remind you that if you have not returned a proposed IEP or amendment you must do so. Even if you are not accepting the proposed services, we must have a signed document on file. Remember, you can accept, reject or accept parts of the IEP. Please check off your choice above your signature. You can always request another meeting or talk to your case manager with questions or concerns. 30 days from the mailing of the IEP, a signed copy is due back to the district. We assume that the IEP is rejected and are required to send it to the BSEA (Bureau of Special Education Appeals) per Massachusetts Regulations. Please don't hesitate to call your case manager or my office with any concerns.
Thank you for your continued support of our programs! We are committed to providing top quality services students with disabilities.
Jessica Murphy
Archived Newsletters:
(Coming soon, a link to special education archived newsletters)