Welcome to the original Concord SPED PAC Web site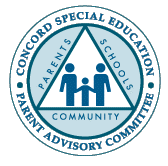 This is a link to the current Concord and Concord-Carlisle Regional School District Special Education Parent Advisory Council
(Concord SEPAC) website.
Both websites will continue to be avaiable.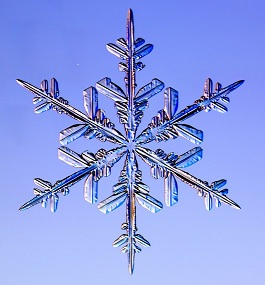 Michael Peres photograph of snowflakes with a microscope.

Click on the 'Massachusetts SPED PAC's Online' and check out our updated list of SEPAC's.
The number of PAC's on web is growing, we now have over 150 PAC's online and updated over 50 PAC website addresses:

Search our website:


The first few search results displayed will be Google ads.
Copyright ©2000 Google Inc. - About - Help
Are you a member of our PAC Discussion email list?
If not, join our PAC email list. Just clicking on the purple button.
What's new on our site?
Our website won national recognition for "Best PAC Website", December 2001.

since it was created on August 15, 1999 by Melody Orfei.

Logo by Priscilla White Sturges, July 2001
Lindamood-Bell™ programs (LBLP) is the owner and exclusive licensee of their trademark.
'Chapter 766 Update' image by the Federation for Children with Special Needs,
Redesigned by Anne Wagner and Melody Orfei, April 2001.
This page was updated on February 16, 2018, by Melody Orfei

This site was last redesigned - September, 2002

mel3sons@gmail.com

Concord, Massachusetts, USA